May 9, 2016 1:07 am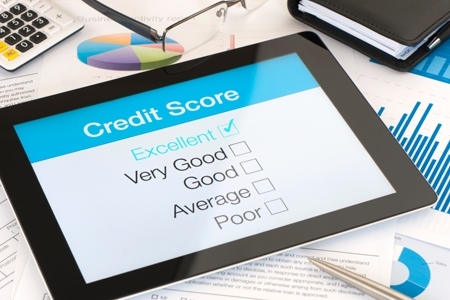 Was your credit negatively impacted by the downturn? Don't be lured by the promise of a raised credit score, Freddie Mac warns. Schemes that falsely raise credit scores will land borrowers in scalding hot water—as well as cost time and money combating both origination- and servicing-related fraud.
Consumers should watch for any person or credit repair service trying to "help" with one of these three common fraud schemes:
1. Disputing Credit with Credit Bureaus
2. Falsely Claiming Identity Theft
3. Misusing Credit Privacy Numbers (CPNs)
Your Credit Privacy Number (CPN) is a nine-digit number that can be used in lieu of a Social Security number (SSN) for credit reporting and other financial purposes, like applying for a loan. Given that it helps shield your finances from the public eye, it's most commonly used by borrowers in the public eye, such as celebrities and politicians.
But some consumers with poor credit acquire a CPN with the intent of creating a new, clean—and misleading—credit profile. It's important to keep in mind:
• This is an illegal use of a CPN;
• CPNs were not created for this purpose; and
• Mortgage loans originated using a CPN are ineligible for sale to Freddie Mac.
Borrowers who use a CPN with the hope of leaving their bad credit histories in the rear view mirror are in for a rude awakening. As the Federal Trade Commission (FTC) points out, "By using a stolen number as your own, the con artists will have involved you in identity theft," for which you may face legal trouble.
Remember:
• Credit scores aren't used unfairly to block you from accessing credit;
• Credit scores ensure successful repayment of borrowed money.
Ploys to circumvent official credit controls will likely set up consumers to fail. The best way of raising and maintaining a healthy credit score is by consistently paying bills on time. A quick jump in credit score is never worth the stain on your record.
Published with permission from RISMedia.