April 13, 2016 1:04 am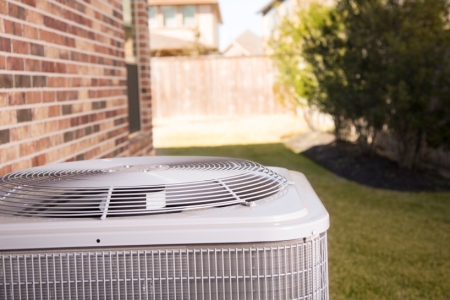 Maintaining your HVAC system throughout the year can spare you the inconvenience of a breakdown, especially during periods of extreme weather.
"Homeowners need to have their heating and cooling equipment properly maintained to keep it running smoothly," explains Stephen Yurek, president and CEO of the Air-Conditioning, Heating and Refrigeration Institute (AHRI). "Doing so will help central air conditioning and heat pump units last at least 12 to 15 years.
"Spring is a great time to think about getting service before hot weather arrives and the rush for maintenance is in full swing," Yurek adds.
To keep your HVAC running efficiently through the summer and beyond, the AHRI recommends the following tips.
1. Clean your outdoor condensing unit occasionally by spraying it with a water hose. Do not use a pressure washer.
2. Ensure air vents inside your home are not obstructed by furniture. If air cannot circulate freely through the vents, the air conditioner will consume more energy.
3. Hire a technician for professional maintenance. The service should include inspection of the belt, electric terminal, evaporator coil, ducts, oil motor, refrigerant and thermostat.
4. Remove any grass, leaves, weeds or other debris that may have collected on the outdoor condensing unit. Debris on the unit's fins will block airflow and reduce its efficiency; one of the most common offenders is grass clippings thrown by the lawn mower.
5. Replace the air filter if it's dirty, or according to the manufacturer's recommendation, to keep dust from collecting on the evaporator coil fins. In most cases, the filter and coil are located in the basement of the home (sometimes in the furnace) within the air handler. Be sure to turn off the power to the air handler before swapping out the filter.
"Following these steps to ensure your units are running as efficiently as possible can help offset HVAC costs through the summer months," says Yurek. "Heating and cooling account for about 48 percent of the energy used in homes, making it the single biggest energy-consumer for homeowners."
Source: AHRI
Published with permission from RISMedia.