April 4, 2016 12:52 am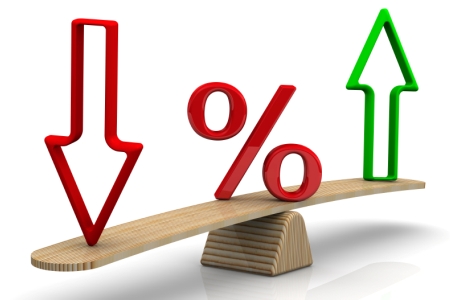 Mortgage rates remain largely unchanged, albeit mixed, following a Federal Reserve update last week, according to Freddie Mac's recently released Primary Mortgage Market Survey® (PMMS®). The 30-year fixed-rate mortgage (FRM) stands at 3.71 percent, with an average 0.5 point, and the 15-year FRM averages 2.98 percent, with an average 0.4 point.
"Dovish comments by Federal Reserve Chair Janet Yellen on Tuesday triggered a rally in Treasury markets and drove the 10-year yield down 13 basis points from [the previous] week's high," says Sean Becketti, chief economist at Freddie Mac. "Yellen's comments came too late to affect this week's mortgage rate survey, and the 30-year mortgage rate remained unchanged at 3.71 percent. However, if the Fed's cautious tone persists, mortgage rates may register the impact in subsequent weeks."
The 5-year Treasury-indexed hybrid adjustable-rate mortgage (ARM) averages 2.90 percent, with an average 0.5 point, the survey reports.
Source: Freddie Mac
Published with permission from RISMedia.