March 24, 2016 1:19 am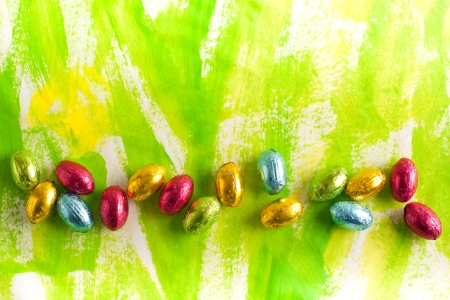 Easter may be arriving early this year, but that won't curb holiday spending.
According to a report by the National Retail Federation (NRF), Easter spending this year is expected to reach $17.3 billion—a record high—with Americans spending an average of $146 each on everything from food to flowers. The breakdown is as follows:
• Food ($5.5 billion)
• Clothing ($3 billion)
• Gifts ($2.7 billion)
• Candy ($2.4 billion)
• Flowers ($1.2 billion)
And this year, celebrants will spend the day in a variety of ways. The most popular activities:
• Visiting Family and Friends
• Cooking a Holiday Meal
• Going to Church
• Going to a Restaurant
• Having an Easter Egg Hunt
• Opening Gifts
"Easter is a traditional holiday that consumers of all ages and on all budget levels celebrate with family and friends," says Pam Goodfellow, principal analyst at Prosper Insights & Analytics, which contributed to NRF's report. "Consumers have long lists of items they need to get their spring off to a good start."
Source: NRF
Published with permission from RISMedia.