January 28, 2016 1:13 am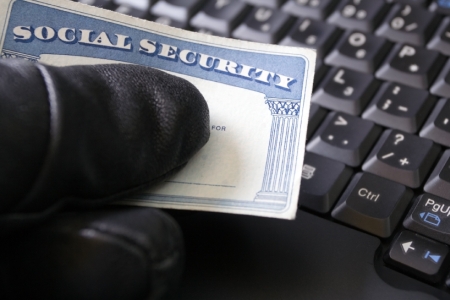 Recent widespread data breaches have made taxpayers leery of identity theft and fraud this tax filing season—and they're wise to exercise caution, says Michael Bruemmer, vice president of Consumer Protection at Experian.
"Tax season is a busy time of year for identity thieves. Those filing taxes, especially electronically, should educate themselves on what precautions need to be taken, and what assistance is available to them if they become a victim of identity theft," Bruemmer says.
Preventative measures taxpayers can take include:
• Thoroughly researching any paid preparer or tax preparation software
• Ensuring that the computer used when filing electronically is on a secured network, and is protected with the most up-to-date anti-virus and anti-malware software
• Asking potential tax preparers to explain how they file and what steps they take to protect their customers' information.
• Enrolling in credit monitoring and taking action by filing a fraud claim if an alert indicates potentially fraudulent activity
• Not responding to any emails or text messages from anyone who says they're with the IRS, as the organization contacts individuals via mail and phone only.
According to results from a recent survey by Experian, 28 percent of survey respondents have been a victim or know someone who has been a victim of tax fraud. Forty-two (42) percent of survey respondents are concerned that someone can access their personal data through their tax return.
Despite that concern, just 12 percent of survey respondents are planning to check their credit reports to monitor suspicious activity, and a mere 6 percent of respondents plan to file their taxes on a computer with up-to-date antivirus software.
Additionally, 45 percent of survey respondents are unaware of the IRS-issued Identity Protection PIN. The IP Pin is a unique number assigned to eligible taxpayers that helps prevent misuse of their Social Security number, and protects against thieves attempting to file fraudulent federal income tax returns.
Source: Experian
Published with permission from RISMedia.