January 25, 2016 12:49 am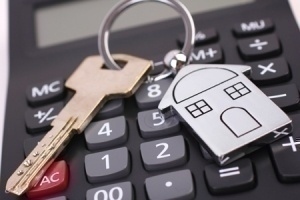 Interest rates rose for the first time since the recession just one month ago. Since then, many have expressed concern about future increases, unsure of how their personal financial situations will be affected should interest rates rise again this year.
The good news is mortgage rates have yet to follow suit, making this an ideal time to take advantage of low-interest home financing options.
"The impact of rising interest rates will take some time to show a cumulative effect," cautions Bankrate.com Chief Financial Analyst Greg McBride. "Now is the time for consumers to insulate themselves from rising rates, such as refinancing from an adjustable-rate to fixed-rate mortgage."
Bankrate.com recently polled Americans to gauge their level of concern about rising interest rates. The majority of respondents, or 56 percent, don't see reason for alarm, with some, about 15 percent, feeling interest rates have been artificially low. More than 40 percent are concerned about another rate hike, and just over 15 percent wonder what consequences a hike will have on the economy.
Source: Bankrate.com
Published with permission from RISMedia.