July 24, 2017 12:48 am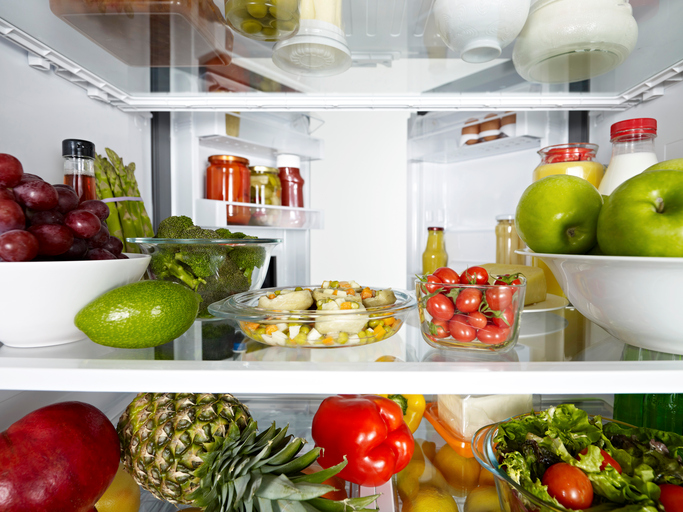 Whether you have a brand new fridge or are trying to squeeze some extra life out of your old faithful, working to maintain your appliance before there is an issue is key.
Follow these tips to keep your fridge running smoothly for years.
Pay attention to the seals
. When door seals loosen, your fridge will have to pump out extra cool air to keep your contents cool, which can put unneeded strain on the appliance. In addition to cleaning the seal to make sure it's free from mold or food residue, you can slip a dollar bill in, close the door, and see if it stays in place. If it falls to the floor, have a service professional come to check your seals.
Keep it stocked.
Regardless of how often you cook, keeping your fridge and freezer full will help it run more efficiently. More empty space means the fridge has to work harder to keep a low temperature. When the fridge stock is low, store beverages, grains, boxes of pasta or simply bottles of water to help create more thermal mass.
Make sure the temperature is right.
Proper fridge temps should stay between 37 and 40 degrees Fahrenheit and the freezer at 0 degrees. Any higher or lower can strain your appliance.
Clean those coils
. If your fridge coils are covered in dust, your appliance will have to work overtime. Twice a year, pull the fridge from the wall, unplug it and clean the coils with a soft brush or gentle vacuum.
Published with permission from RISMedia.