June 8, 2017 12:54 am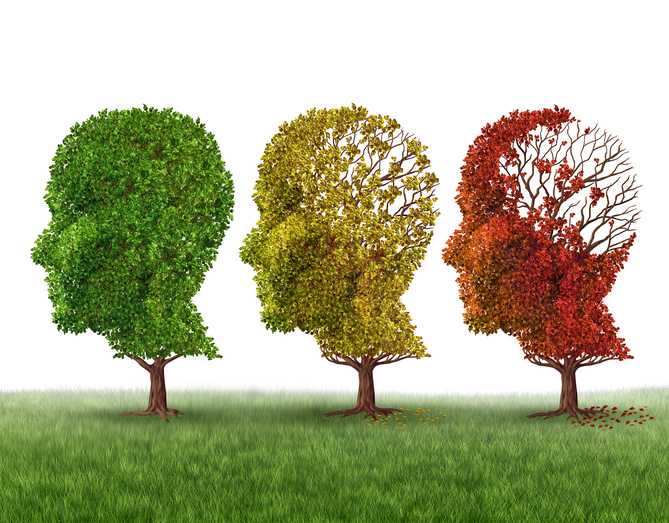 Alzheimer's disease impacts an estimated 5.5 million Americans today. But when it comes to the family members impacted by the disease, that number bounces to 15 million. This includes partners, children, and other extended family who are caring for a loved one with Alzheimer's.
New findings from an Alzheimer's Association survey show that people greatly fear becoming a burden to their caregivers as they age. Despite this, many have not planned accordingly, and this (when combined with the stress of an Alzheimer's diagnosis) can be overwhelming for caretakers. and the stress of caregiving – especially alone–can be extremely overwhelming.
The Alzheimer's Association offers various tips for families of Alzheimer's patients.
Lend an ear.
Dealing with a progressive disease such as Alzheimer's can be stressful — and not everyone reacts the same way. Give each family member an opportunity to share their opinion. Avoid blaming or attacking each other, as this will only cause more hurt.
Divide and conquer.
Make a list of responsibilities and address how much time, money and effort may be involved. Divide tasks according to family members' preferences and abilities. The Alzheimer's Association online Care Team Calendar can help you coordinate.
Talk it out.
Discuss if current methods of care are working and if the needs of the person with Alzheimer's are being met; make modifications as needed. Plan for the challenges you can anticipate as the disease progresses.
Stick together.
Support family members and connect with others who are dealing with similar situations.
Seek outside support.
Sometimes, an outside perspective can help the entire family take a step back and work through difficult issues. The Alzheimer's Association 24/7 multi-lingual Helpline (800.272.3900) is staffed with care consultants who can help anytime, day or night.
Source: The Alzheimer's Association
Published with permission from RISMedia.