May 23, 2017 1:15 am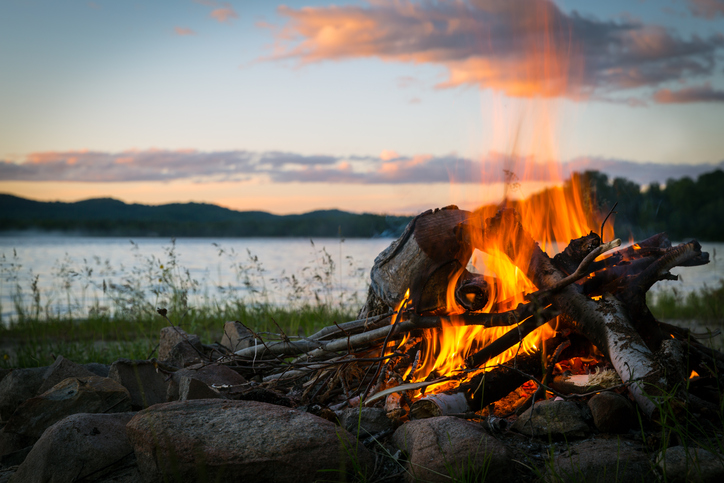 The majority of wildfires are actually started by people. One stupid mistake can take out acres and acres, threatening lives, homes, and nature. Whether you are camping, hiking, or just having a barbecue in your backyard, implementing proper fire safety tactics is crucial. Whenever you're out enjoying nature, take the following suggestions into account to ensure you don't start a wildfire.
- For campers, make sure campfires are lit a safe distance from tents or other flammable supplies.
- Contain campfires by using designated fire pits or use rocks to create a ring around your campfire.
- To extinguish a campfire, pour water on the fire, and fully drown all the embers.
- Never use volatile gasses, like gasoline, to start a fire.
- Avoid burning garbage, treated wood, or yard waste.
- For smokers, don't discard smoldering cigarette butts – snuff them out and put them in a designated garbage container.
Source: www.pemco.com/DontGetBurned.
Published with permission from RISMedia.