February 28, 2017 1:06 am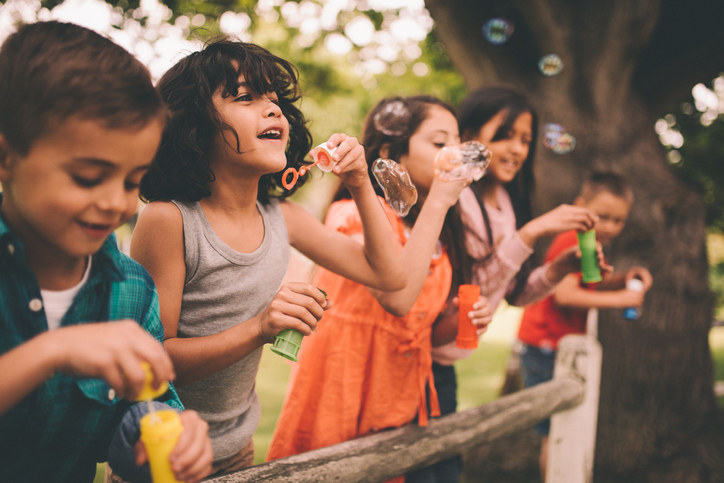 (Family Features)--We all want our kids to become good, honest, well rounded adults. Take an active approach to helping children develop a solid foundation in good character with these tips:
Help children recognize their feelings.
Help little ones recognize and understand their feelings by giving them vocabulary words to express themselves.
Lead by example.
Children learn a lot by watching the interactions of adults. Model social-emotional skills by listening to others, apologizing when you hurt someone's feelings, being respectful of others, etc.
Help children identify other perspectives
. Point out differences in other people's thoughts and feelings. When reading with children, ask what they think the characters are feeling or narrate the emotions and exaggerate facial expressions for young children.
Talk about your own decisions in terms of right and wrong.
As children's abilities and understanding grows, discuss your values and take advantage of everyday situations to describe and demonstrate good citizenship and desirable behavior.Let kindness and respect rule the day. Set household guidelines grounded in showing kindness and respect, and help children learn to follow them. When they break the rules, calmly explain how or why their behavior was unkind and how they could have better handled the situation.
Published with permission from RISMedia.