February 1, 2017 12:48 am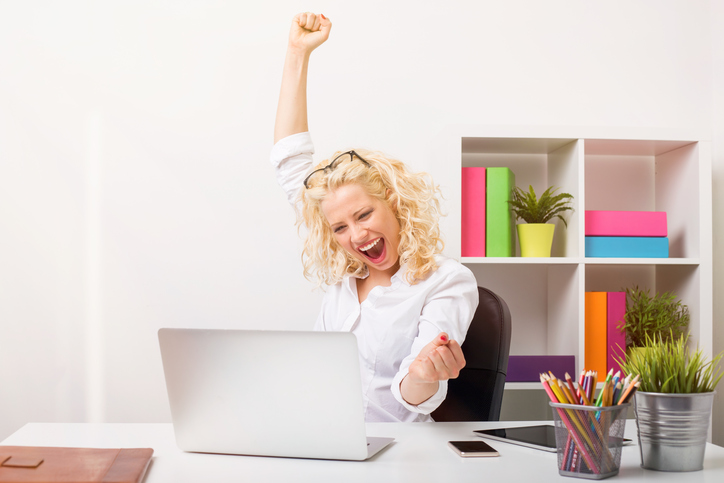 It happens to the best of us. You look at the rising list of emails in your inbox, the blinking light on your phone, the increasing number of unread texts, and panic sets in. You'll never catch up, let alone get ahead.
Believe it or not, some simple adjustments in your daily habits can yield a more productive day and let you get a handle on your workload again. Try these:
Close your email.
If you need to focus on getting a project done, close your email. The constant distraction of emails popping in diverts you from a task that might otherwise take no time at all.
Put your landline and your mobile on do not disturb.
You can take an hour off from constant connection and get some real work done in the process.
Pop in your headphones.
Today's open work space environment often comes with frequent chatter and background noise, so plugging in to some relaxing music can help you stay focused on your work. Alternatively, hunker down in an available conference room or quiet lounge area. The change of scenery will remotivate you as well.
Pause and focus.
Sometimes our worst enemy is our own mental distraction—issues at home, errands we need to run at lunch, what to make for dinner... Take a pause, take three deep breaths and focus in on the task at hand. Repeat this practice every time your inner chatter takes over.
Work from home.
If you're under a really big deadline, take a day and work from home, provided that's not an even more distracting environment.
Tack on an hour before or after work.
If you're a morning person, getting in an hour early before your coworkers arrive and while your mind is at its sharpest can result in super productivity. Conversely, maybe you're really foggy in the morning, but sharper once the sun goes down. If that's the case, get in later and stay later.
While these strategies may seem simplistic, they actually can yield unbelievable results, turning overwhelming tasks into happy checkmarks on your to-do list.
Published with permission from RISMedia.