December 7, 2016 12:57 am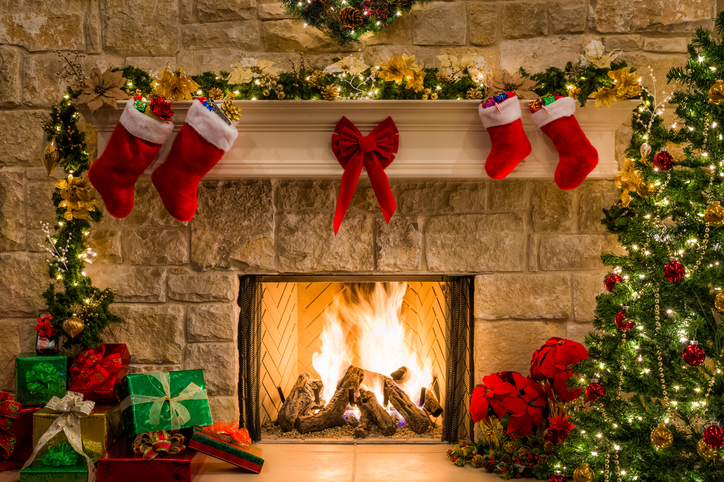 Your ideal holiday likely does not involve a trip to the emergency. Unfortunately, approximately 15,000 people are seriously injured and visit the emergency room during the holiday season. Between stringing lights on tall trees, enjoying fires inside and shoveling snowy drives, there are numerous ways to forget your own safety.
Below are a few holiday safety tips, courtesy of the National Safety Council.
- Never use lighted candles near trees or boughs
- Use a ladder or step stool to decorate high places
- Keep poisonous plants such as poinsettias out of reach of animals and children
- Check holiday lights for fraying, bare spots, gaps in insulation or excessive kinking in the wire
- Turn off all tree lights and decorations when not in use
- When cooking, wash hands, sink, utensils and anything else that touches raw meat
- Immediately refrigerate leftovers, and reheat food to at least 165 degrees
- If you are hosting a party and serving alcohol, make sure everyone has a safe ride home. Impairment begins with the first drink.
- Avoid giving children gifts with small parts or button batteries, which are easily swallowed and can be fatal.
Source: nsc.org
Published with permission from RISMedia.