December 1, 2016 12:54 am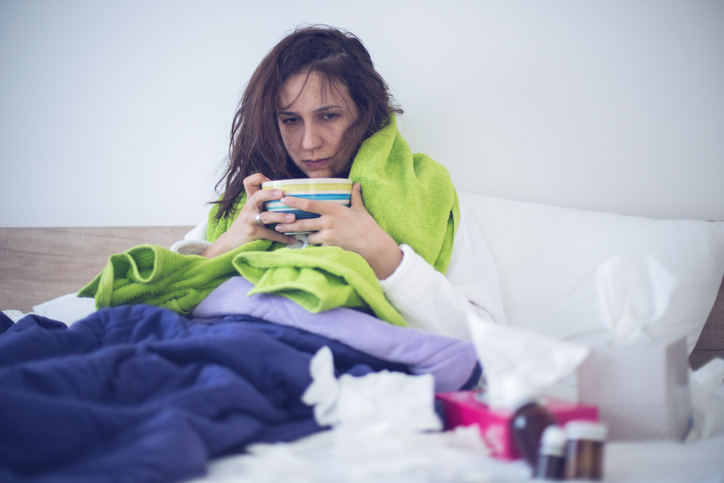 When illness hits hard, it can be hard to differentiate symptoms—especially when you're curled up in bed. However, it is important people are aware of the differences between a cold, bronchitis and pneumonia so that you know when to seek professional help.
- Colds may be characterized by a clear runny nose, cough, and a low-grade or lack of fever. While it is one of the most common infectious diseases, it is usually mild and resolves without treatment.
- Bronchitis happens when air passages are inflamed. Possible symptoms may include: a frequent cough with mucus, wheezing, fever, and a lack of energy. Brought on by a viral infection, acute bronchitis is more prevalent of the two basic types. Chronic bronchitis is a cough that lasts 2 to 3 months annually, for at least two years—typically caused by smoking.
- Pneumonia produces fluid in the lungs due to an infection. Symptoms may include a cough, fever and difficulty breathing. Older adults, babies and people with other illnesses may need to be hospitalized for treatment.
Source: USA Medical, ABC 4 Utah
Published with permission from RISMedia.