November 3, 2016 12:33 am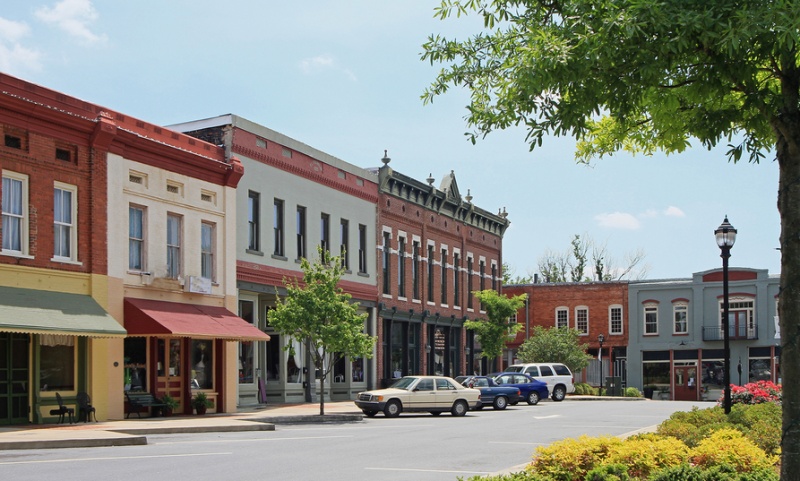 Are you looking to move to a city, but worried about the high cost? A new study broke down the best (read: most affordable) small cities across the country. Look past the Big Apple and the Windy City and find a space in one of America's great urban underdogs.
Why a small city? Well, urbanites in smaller spots still enjoy the perks of a thriving city scene, but with a cheaper cost of living—generally speaking, that is. According to the Economic Policy Institute, a two-parent, two-child family would need to earn $49,114 a year "to secure an adequate but modest living standard" in Morristown, Tenn., compared with $106,493 in Washington.
To hunt down these small cities, WalletHub's analysts compared 1,268 U.S. cities with populations between 25,000 and 100,000. The study's data set of 30 key metrics ranges from "housing costs" to "school-system quality" to "number of restaurants per capita."
Behold, the top 10 small cities in America:
1. Westfield, Ind.
2. Princeton, N.J.
3. Leawood, Kan.
4. Littleton, Colo.
5. Brookfield, Wisc.
6. Kirkland, Wash.
7. Holly Springs, N.C.
8. Milton, Mass.
9. Brentwood, Tenn.
10. Southlake, Texas
Source: WalletHub
Published with permission from RISMedia.