October 11, 2016 12:57 am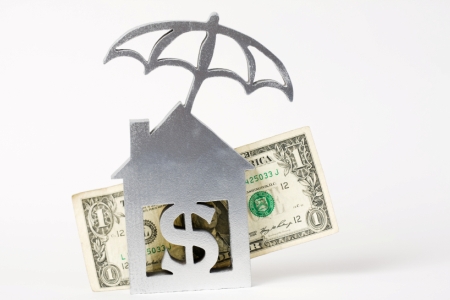 Insurance providers often offer discounts to incentivize policyholders to bundle insurance. The savings depend on the type of insurance being combined, as well as the state the policyholder lives in, according to a recently released study by insuranceQuotes.
"Discounts for bundling auto and home, condo or renters insurance vary by state, and can help many consumers save more than $500 per year," said Laura Adams, senior insurance analyst for insuranceQuotes, in a statement on the study. "Combining policies with the same insurer is a simple and easy way to reduce premiums."
Policyholders who bundle auto and homeowners insurance reap the most savings at an average $314 per year, according to the study. Homeowners policies are more expensive than those for condo owners or renters, so the savings are more substantial.
The states with the highest average savings are:
1. Louisiana ($584/year)
2. Oklahoma ($541)
3. Texas ($473)
4. Kansas ($444)
5. Mississippi ($430)
6. Arkansas ($421)
7. Minnesota ($418)
8. Alabama and Missouri ($414)
9. Nebraska ($395)
10. Illinois ($392)
In some cases, however, bundling does not maximize savings, Adams cautioned. It is important to shop around for policies, even if they are from different insurance providers.
"Combining policies usually saves money; however, there are scenarios when using separate providers could be a better option," said Adams. "Always compare quotes both bundled and unbundled."
Source: insuranceQuotes
Published with permission from RISMedia.