July 18, 2016 12:58 am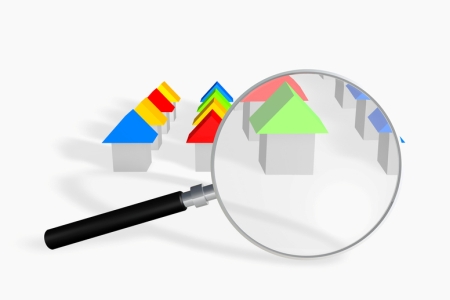 Housing's on a hot streak this summer, as more buyers, sellers, investors and renters take advantage of the best real estate season in years.
Three trends are defining the season, according to ApartmentList.com: co-living, micro apartments and tiny houses. In this first segment of our series on these trends, we'll drill down and unearth the facts behind micro apartments.
Rents can be a major challenge for people living in expensive markets like New York City. Enter micro—less than 400 square feet—apartments, where everything but the bare minimum is shaved away in a centrally-located unit.
The main purpose of a micro apartment is primarily function, though the spaces are made to appear roomier with strategic ceiling height, color and lighting, say the experts at ApartmentList.com.
Most who gravitate towards living in a micro apartment often do so for its amenities, and because they do spend a lot of time outside of home, explain the ApartmentList.com experts. Unlike co-living situations, micro apartments do not necessarily require a membership. Micro apartments have a more "permanent" feel compared to co-living spaces, as well.
The micro apartment trend has taken root in at least one market: Seattle, where a micro apartment development was recently unveiled. According to a blog by former Seattle Mayor Michael McGinn, the 170-square-foot units are affordable for individuals with "moderate" incomes, with an average rent of $575 per month.
McGinn also revealed Seattle's Planning Department continues to hear from builders who are interested in offering micro apartments. McGinn noted the demand for affordable housing in transit-friendly communities will likely continue to expand, especially in markets like New York and San Francisco.
Stay tuned for our upcoming segment, where we'll dive into the next hot summer housing trend: co-living.
Published with permission from RISMedia.